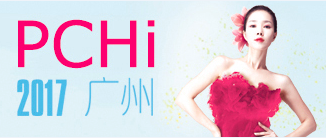 The 10th Personal Care and Homecare Ingredients (PCHi) Exhibition has been held in Poly World Trade Center Exhibition Hall of Guangzhou, China, during Feb. 21th to 23th, 2017. It is the China's #1 Sourcing Platform for the Global Personal Care Industry. As an innovation-led event, PCHi provides cosmetics, home and personal care manufacturers, ingredient suppliers, cosmetics packaging, machinery and product testing providers from all over the world with a quality platform for ingredient sourcing, gaining insight into global trends, conference activities and networking with world-class experts.
More than 15,000 attendees and exhibitors from 25 countries attended this unprecedented show and promoted their ingredients, formulations and finished prototype samples in the nearly 30,000-square-meter exhibition hall. Besides, the sponsor, Reed Sinopharm Exhibitions, provided a wide range of learning and communication opportunities by various forums, seminars and conferences.
SINO LION, as the leading global supplier for specialty cosmetic ingredients, illuminated the innovative pace for cosmetics industry with more comfortable booth space, more novel product promotion, more wonderful presentations.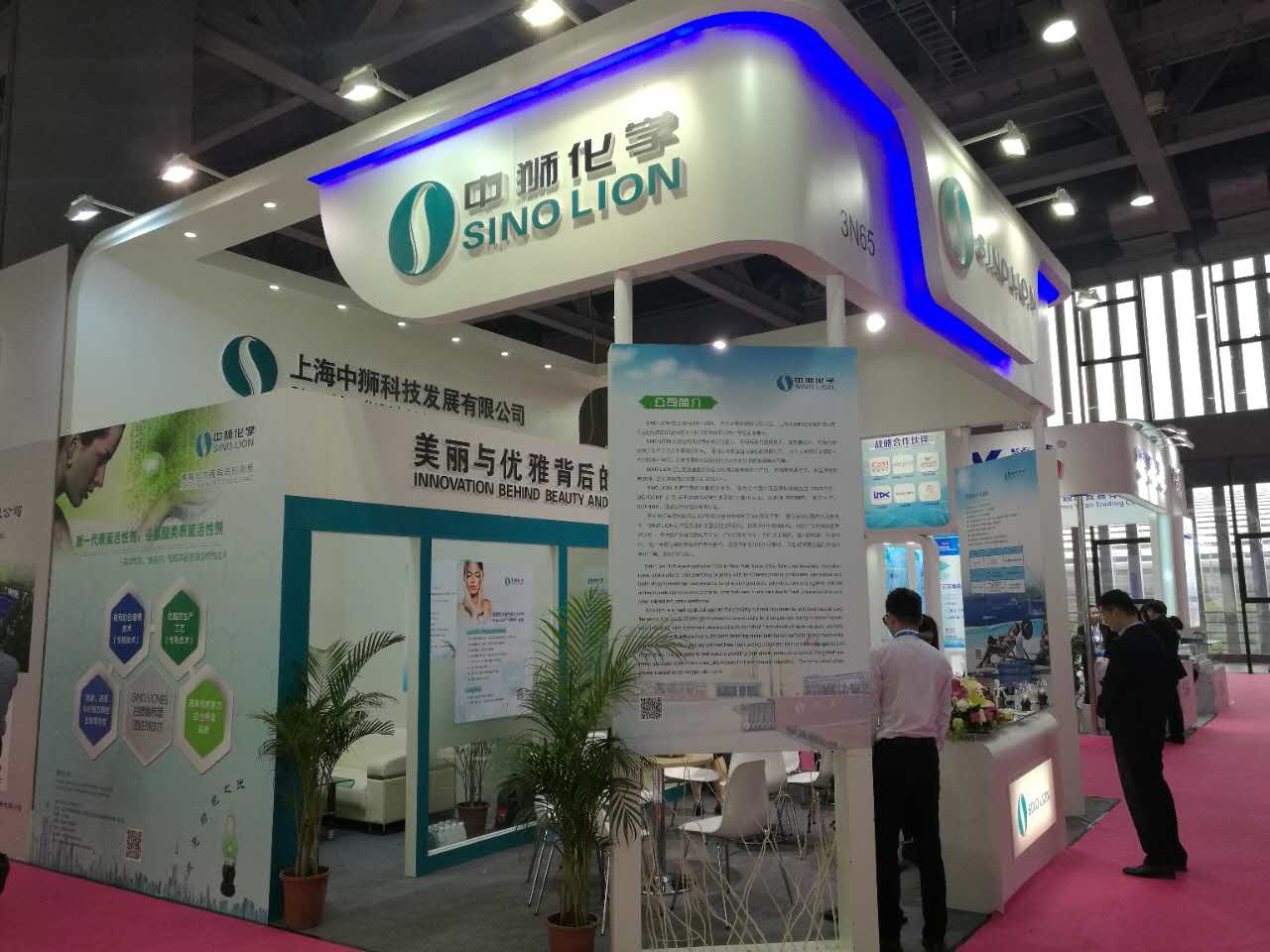 The Fang Dian Award, aiming at rewarding those elites devoted to making technical breakthroughs, was launched to encourage cutting-edge innovation and improve the development of the cosmetics industry during this show. Its jury consists of experts form colleges and universities, research institutions, PCHi-Innovation of Cosmetics Science and Technology (experts) Committee (CSTIC) and well-known R&D personnel around the world. After fierce competition, 25 companies and 3 persons were selected as the final prize-winners, among which SINO LION deservedly won the Green and Sustainable Development Award because of consistent promotion of green chemistry principles. The award-winning products of SINO LION were shown during the exhibition.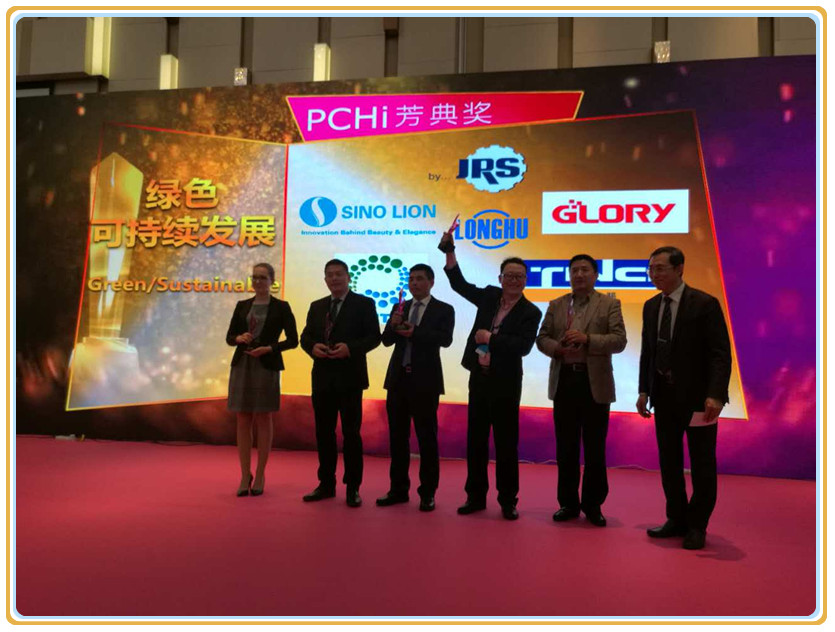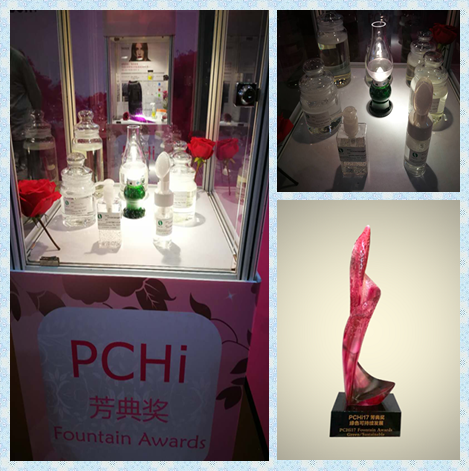 Marketing Director from SINO LION, Mr. Qingfan Li, gave a presentation-"The Green Trend of Raw Materials in Chinese Personal and Household Care Products", introducing the concept, development history and 12 principles of Green Chemistry at the 2017 Youth Cosmetics Technology Salon of China in the morning of Feb. 22th. He also mentioned that as early as in 1977, there already was literatures about green concepts and these concepts are used more widely today. With deepening this concept, especially in the 20s, it will gradually become more clear and quantifiable. Therefore, the standards of green chemistry will be more unified.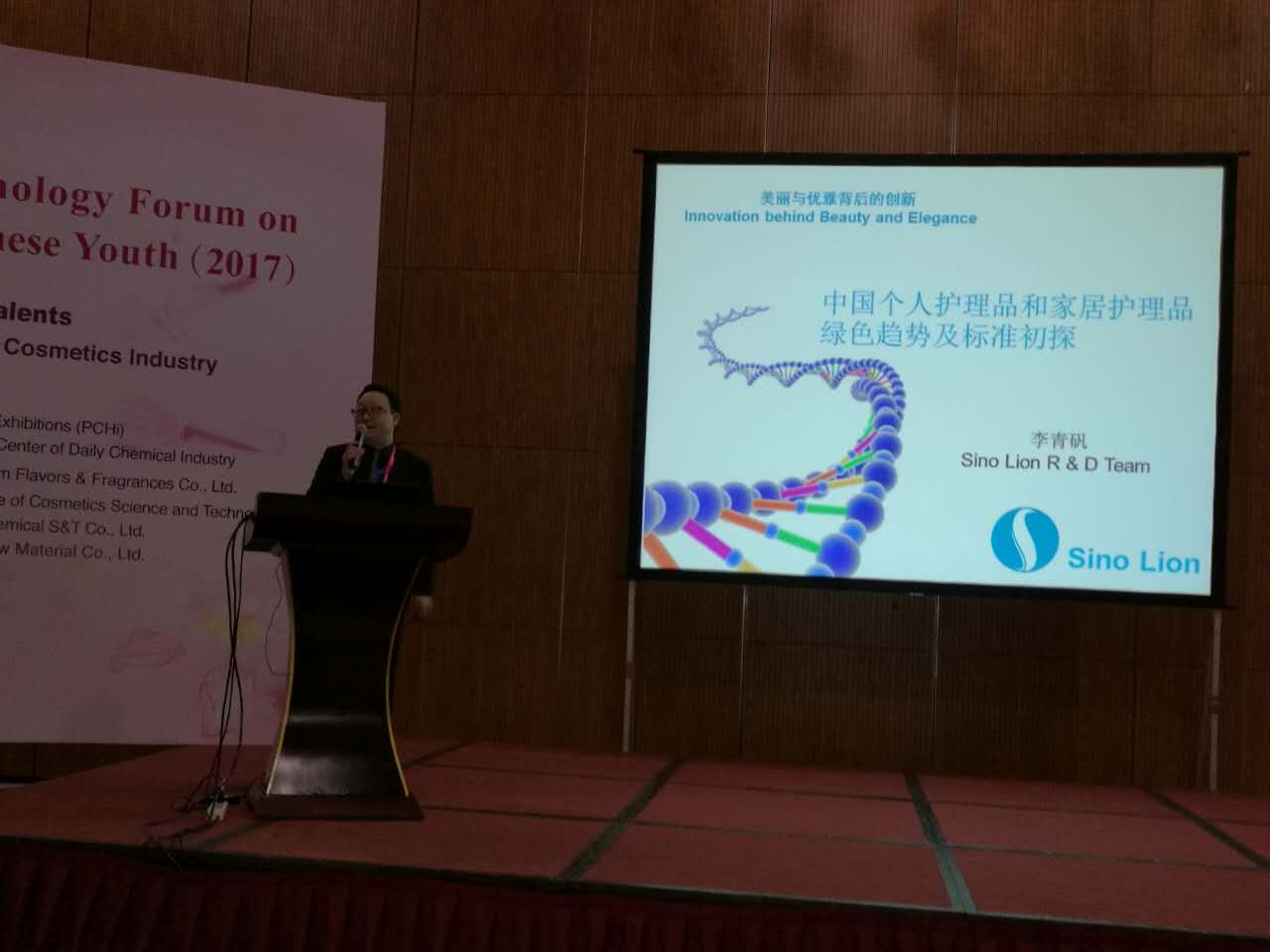 Production Technical Director from SINO LION, Changguo Wang, gave a presentation- "Amino Acid Based Surfactants and its Application Prospects", introducing the amino acid based surfactants and its sources of raw materials from different aspects including green, environment, sustainability and water saving at the Promotional Meeting of New Products in the afternoon of Feb.22.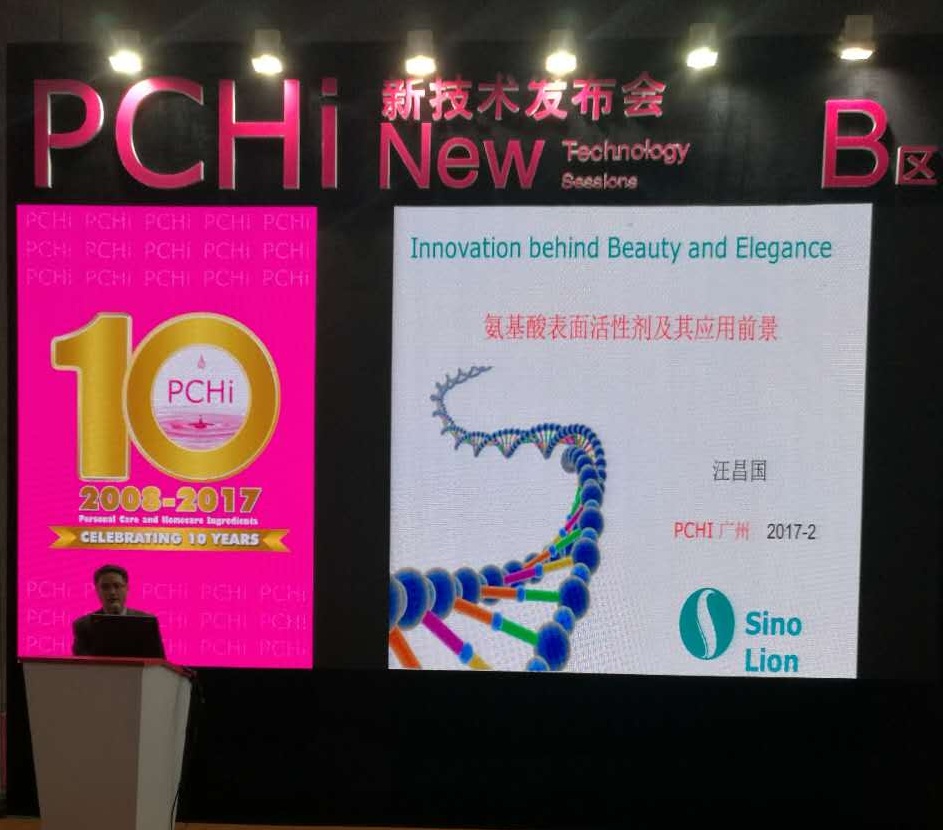 Qingfan Li also shared the presentation- "Alleviating Burdens on Your Scalp-Amino Acid Based Surfactants" with audiences and provided one-stop solutions for design of hair wash, hair care and scalp care formulations, according to the structure of scalp and the principles of scalp and hair care in the morning of Feb. 23th.