On April 26, 2017, at the invitation of the well-known personal care products distributor, DKSH Company, Sino Lion, as the main representative, participated the technical seminar whose theme is "The latest trends on Rinse-off product " at the EDSA Shangri-La hotel in the Philippines.
The president, Ms. Patrocinia Cortez, and 11 staff members of DKSH Philippines, and 27 representatives from the 18 local end-user companies attended this seminar.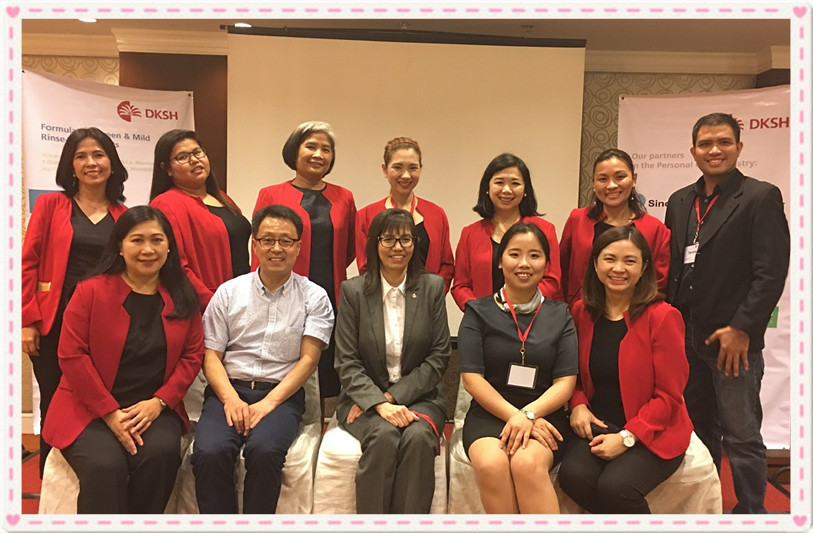 The meeting opened with Ms. Patrocinia's passionate and distinctive opening presentation. Ms. Patrocinia first thanked Sino Lion for sharing our knowledge in this seminar for the Philippine friends, and thanked Ms. Wang Ting and Mr. Du Chun for their great support. After the sounds of the Philippine national anthem, Ms. Patrocinia told the love story of the French presidential candidate Macron and his wife Brigitte, to show that each of us is pursuing development while not ignoring the pursuit of beauty and happiness, and this precisely coincides with our philosophy "Innovation Behind Beauty and Elegance ".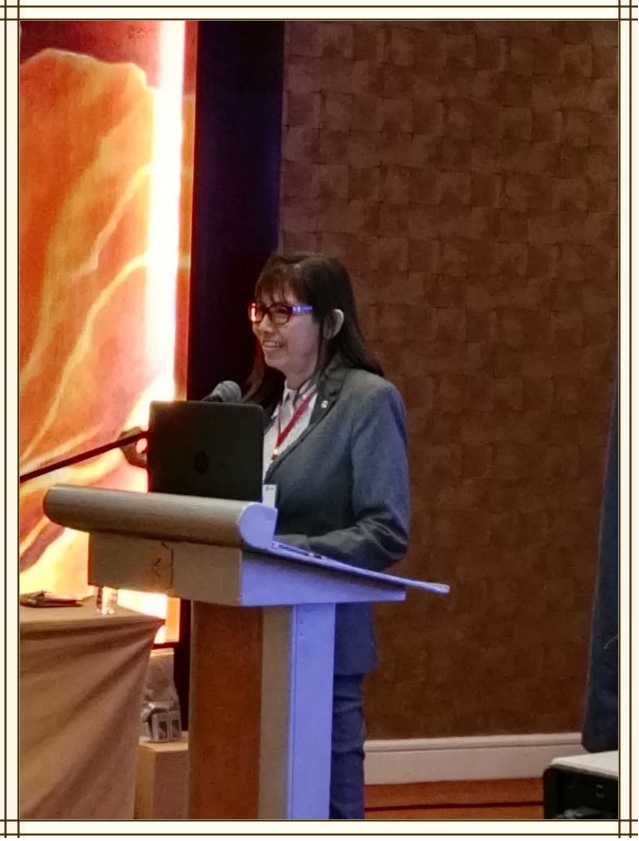 In a very pleasant atmosphere, our technology engineer, Ms. Wang Ting gave a speech to introduce Sino Lion's products and technologies from the following aspects:
1. Analyzed the reasons why "sulfate-free" has gradually become the mainstream trend in "Rinse-off products" from the aspects of the structural components of human skin, scalp and hair, the impact on the environment, and the use of performance and efficacy, and introduce some "sulfate-free" products for sale and the types of surfactants used in the sulfate-free systems.
2. Gave a comprehensive explanation that amino acid surfactants are the best choice from the aspects of raw material sources, production processes, residual impurities, mildness, sustainability, degradability, energy consumption and carbon footprint.
3. Highlighted the technical achievements of Sino Lion on solving the world's long-existing problems "High cost" and "Difficulty to thicken" of the amino acid surfactants (especially glutamic acid surfactants) successfully, and provides a set of solutions for amino acid surfactant products.
4. Introduced our other innovative products such as non-preservative preservatives based on amino acids, and liquid crystal conditioners.
5. Introduced a number of successful application cases about sulfate-free system with amino acid surfactants.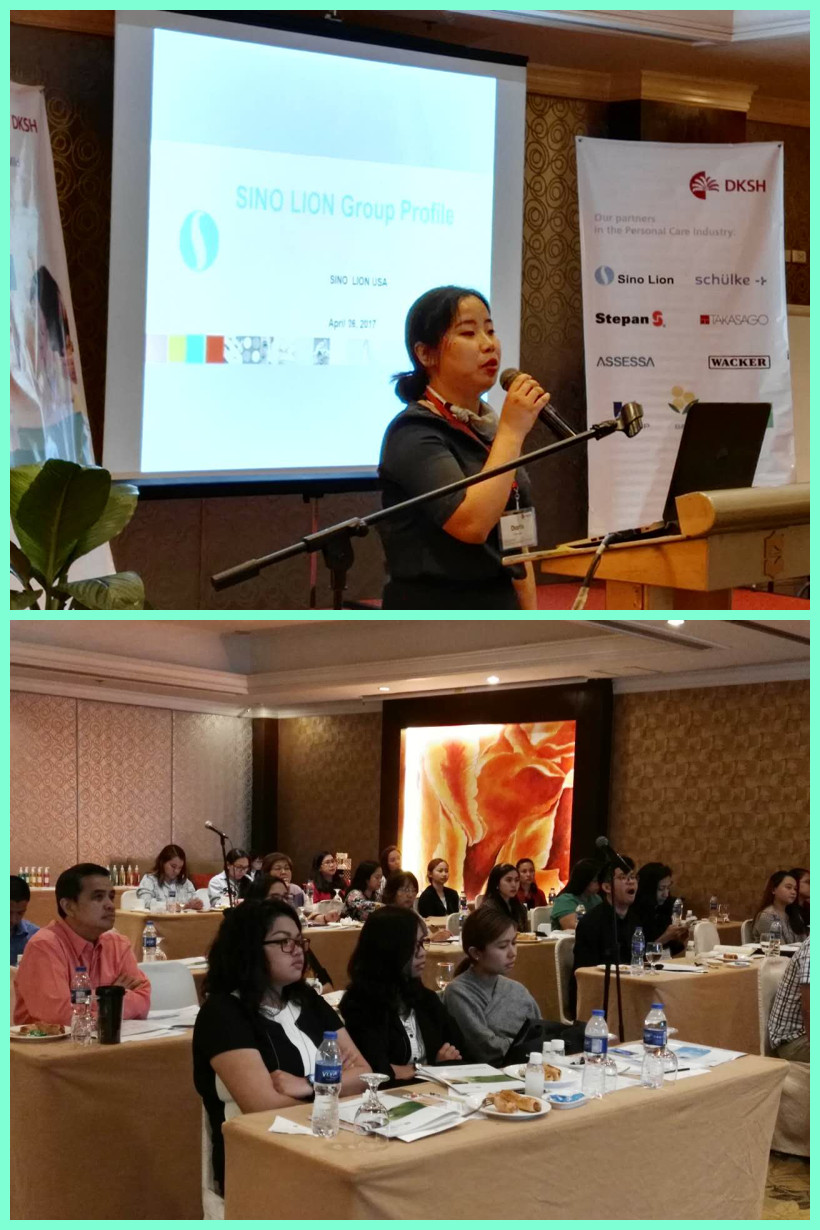 In addition, Ms. Wang Ting also invited the customers to personally experience the glutamic acid self-thickening technology and pure amino acid surfactant foam products, and allow our customers to have a deeper understanding and experience the aesthetics of our products in comparison with some of the leading competitive products.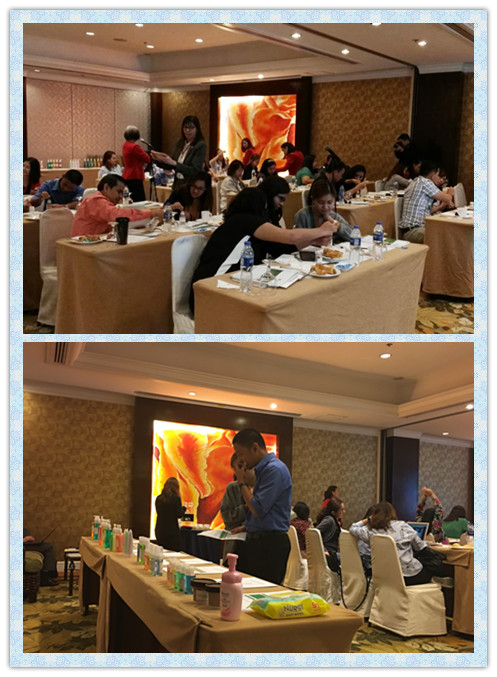 After the seminar, the customers have made further communications with us, expressing their full expectation and confidence in Sino Lion products, and we also said that it is a pleasure to provide a more perfect solution for every customer's problems, and that we are striving to achieve a customized service to all our partners.