Sino Lion's amino acid surfactant automation production line with annual output of 30,000 tons has been successfully put into production
Time : 2016-11-30 16:08:48 Come from : Sino Lion
Over the years, upholding the dream of upgrading the surfactant industry, Sino Lion has become one of the world's largest suppliers of amino acid surfactants and the derivative products thereof through continuous innovation and intensive cultivation, but also become a win-win partner and the first supplier for a large number of multinational companies. Product range covers glutamate, glycine, alanine, creatine, arginine and other surfactants and preservatives, and can be widely used in personal care, home care and industry.
The amino acid surfactant automation line with 30,000 tons of annual production capacity has been successfully put into production in Nov., 2016, which can provide customers around the world with amino acid surfactants that are more stable quality, more adequate supply, and can be customized. This is our new starting point, and the development of amino acid surfactant products will enter a faster trajectory.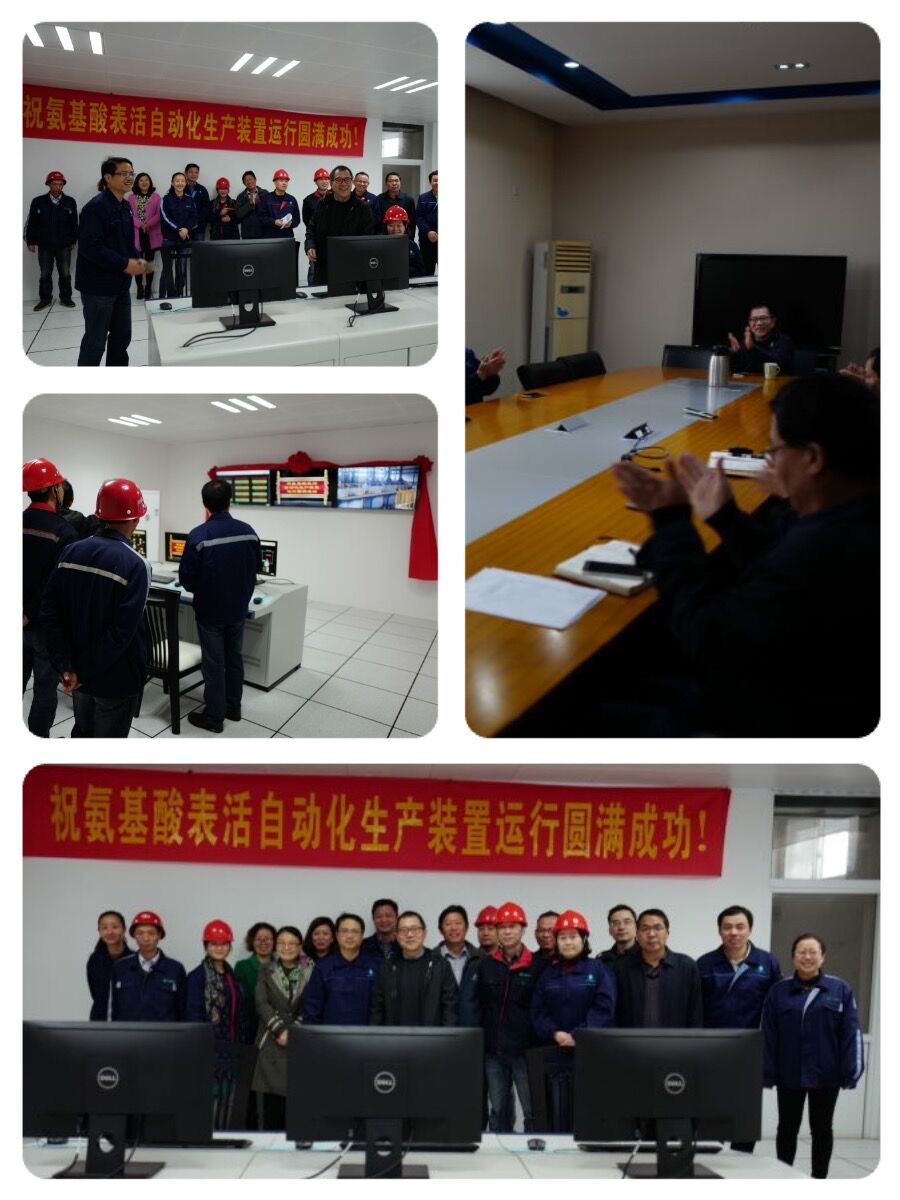 Based on the international patent of production process and automatic production technology, Sino Lion will continue to increase investment, and an annual output of more than 100,000 tons of production lines with green low energy consumption, no pollution, very low emission is already in the planning and implementation, which will radically alter the current global supply posture in the field, which will make amino acids product costs and environmental costs below any competitor's level. Sino Lion's global leadership will be the most stable in the field of amino acids surfactants.
March bravely on the road to dream, We will continue our efforts to add value to our customers, bring new experiences to consumers, practice the idea of changing the life of science and technology, and provide greener, safer and more healthy products for the society.