2016 In-Cosmetics Brazil Show was held successfully at the Expo Center Norte, Sao Paulo, Brazil from Oct 5th to 6th.
In-Cosmetics Brazil is the only show in Latin America dedicating to raw materials of personal care products, and is also the largest international professional exhibition for cosmetics and cosmetic appliances in South America. The show, held every autumn in Sao Paulo, Brazil, attracts the world's top suppliers, research and development professionals, as well as production and marketing professionals to attend, and is one platform for providing the most inspiring new ingredients, new technologies, solutions and cutting-edge products.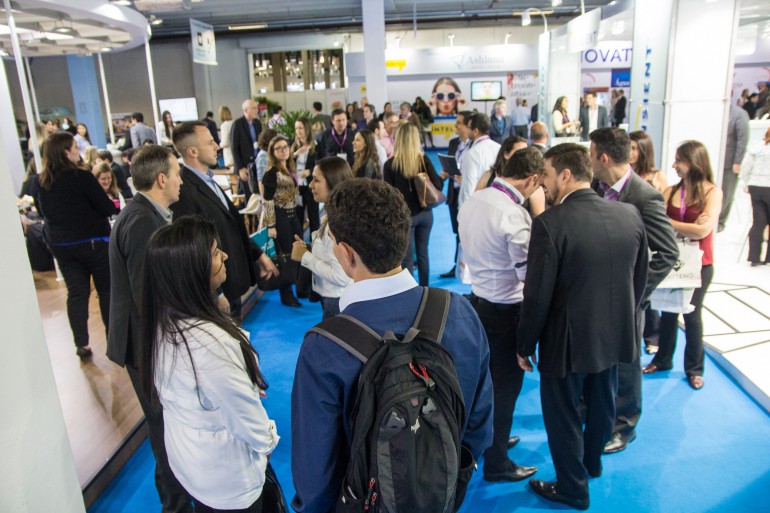 This show was still organized by Reed Exhibitions Group, occupying the area of 4000 square meters, attracting more than 200 exhibitors and 3,000 of Latin American cosmetics manufacturers who brought their raw materials, spices, laboratory equipment, etc.. Many multinational companies, such as Dow Chemical, Dow Corning, DSM, BASF, Lubrizol, participated in this show.
The increase in the number of exhibitors and the audiences in this show confirmed that the cosmetics industry in Latin America has been rapidly developing. Especially in Brazil, higher-income earners and a growing middle class have increased consumption of high-end products and improved product quality requirements, which have brought enormous pressure to domestic and global manufacturers of cosmetic raw materials, as well as unlimited business opportunities.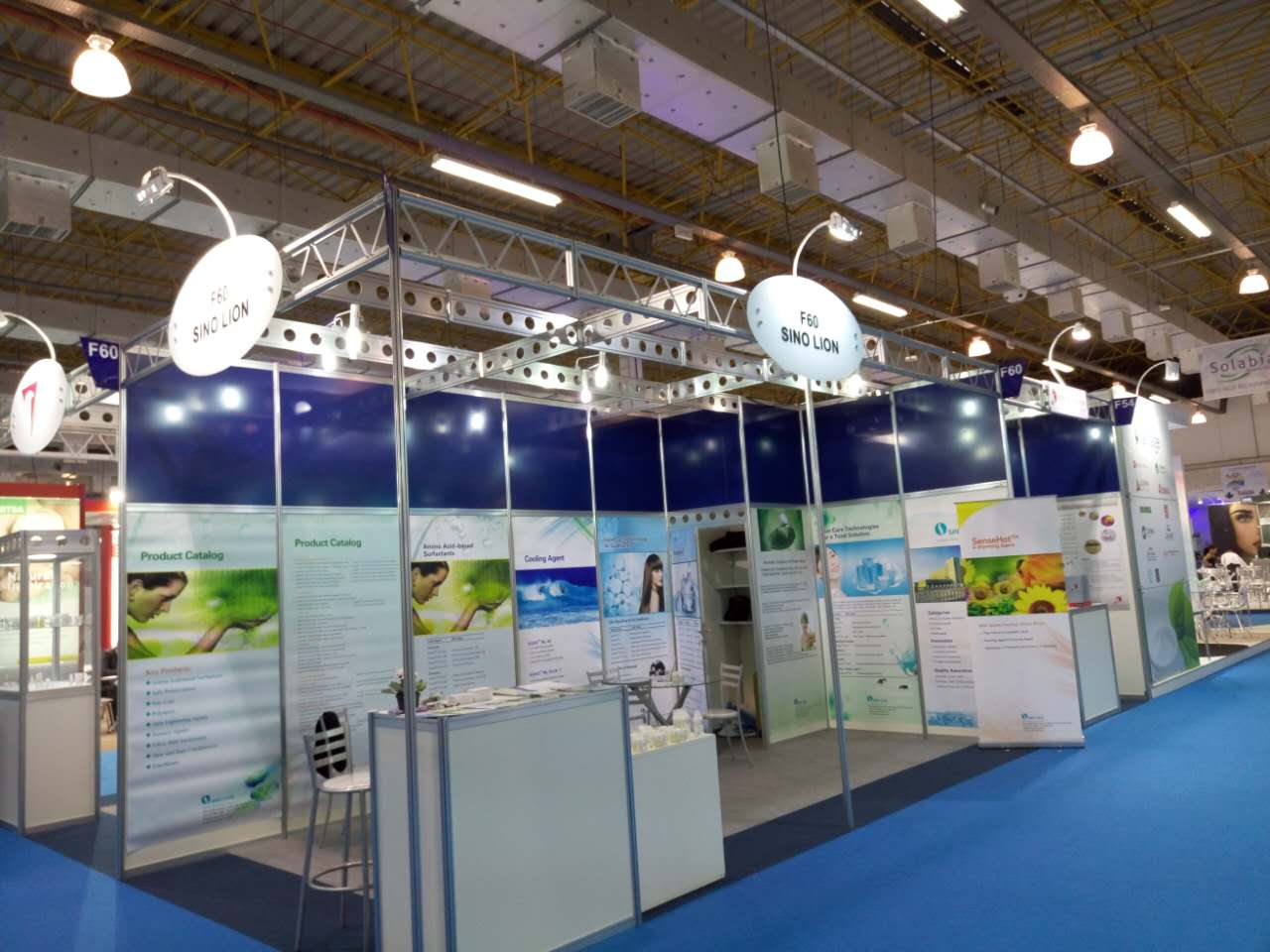 As a leading supplier of raw materials of personal care products, Sino Lion participated in the show. During the period, many local cosmetics companies particularly concerned on the Eversoft series of amino acid surfactants, Sensory series of cool agent, Supergel series of Cabo products. Meanwhile, Sino Lion's President, Dr. Evelyn Su had a deep discussion and exchanges with several major Brazilian local agents, explored the future of cooperation possibilities and plans, and laid a good foundation for us to expand the Brazilian and Latin American markets.