2016 Annual meeting of Sino Lion's Chinese agents was held successfully
Time : 2016-11-3 16:21:01 Come from : Sino Lion
2016 Annual meeting of Sino Lion's Chinese agents was held successfully at the famous and beautiful international slow city, Yao Chi Villa Resort , Gaochun ,Nanjing, China, during October 27th-28th , 2016. Sino Lion's Chinese agents cooperating with us for long-term were participated in the meeting.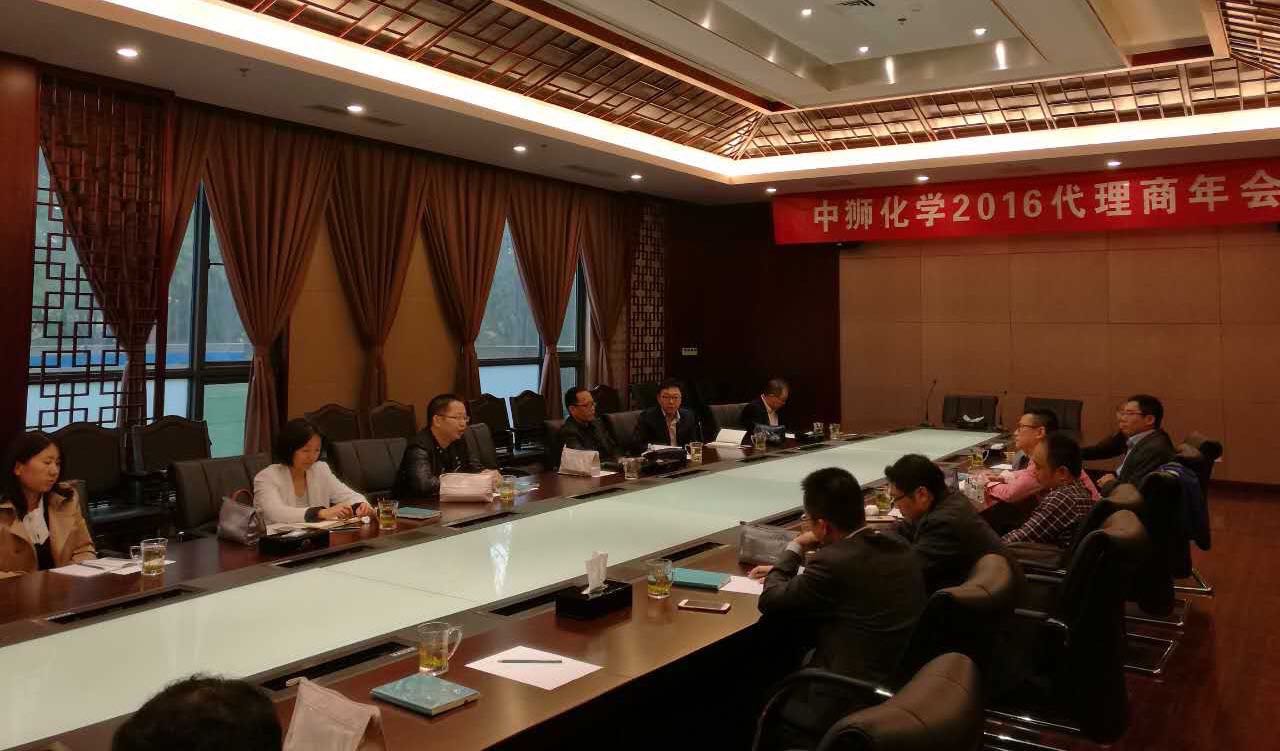 Mr. Ying Jinming, manager of China district of Sino Lion, moderated this meeting, and the Chairman of Sion Lion, Mr. Li Huashan, gave a warm welcome.
During the meeting, the partners reviewed the status of the daily chemical industry in China in 2016, as well as the market promotion of Sino Lion's products, and analyzed the development trend and market opportunity in China in 2017 ,who have also shared with us the feelings and benefits of cooperation, and made valuable suggestions. Sino Lion also introduced the concept of green chemistry, the new progress of research and application of amino acid surfactants and other new products.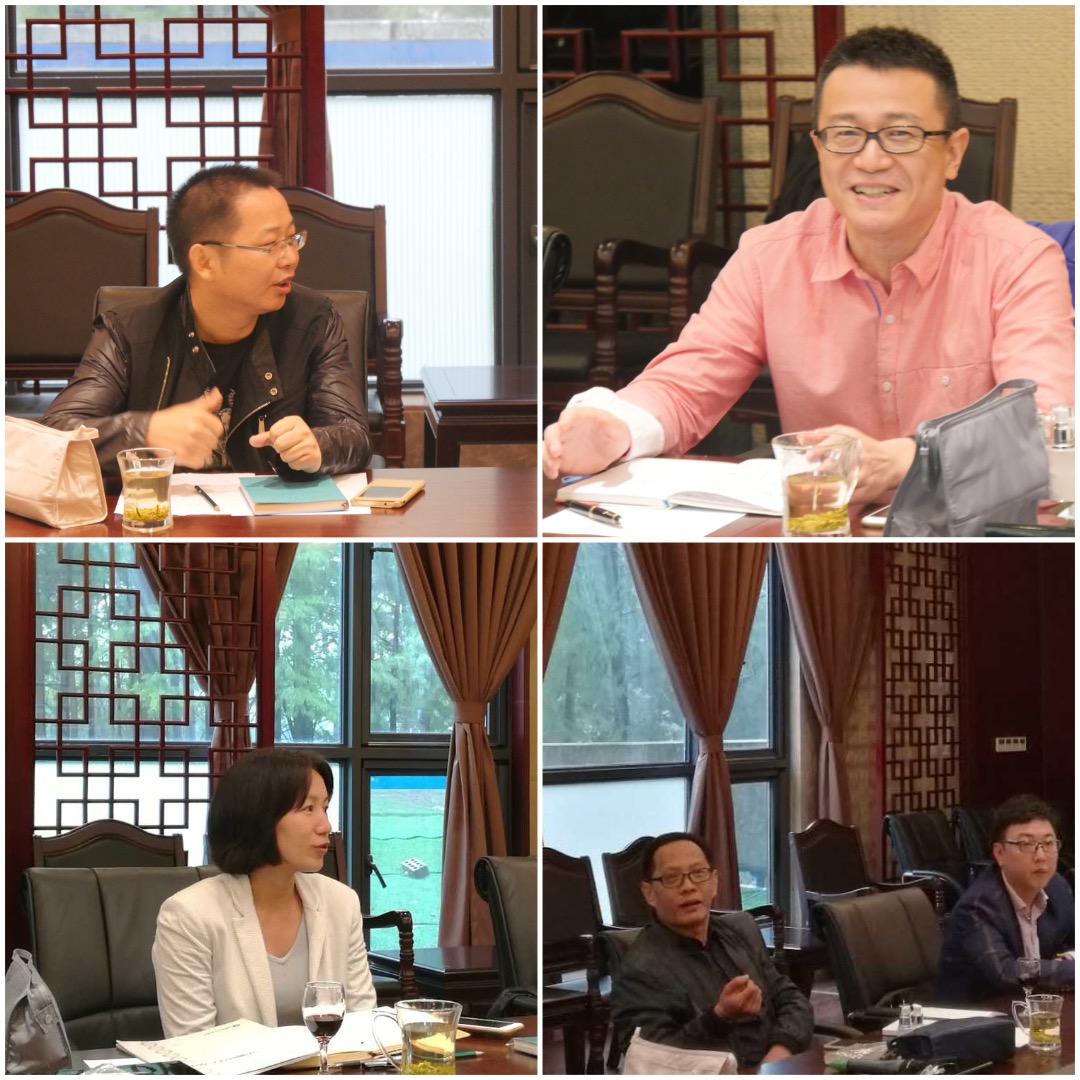 In addition, Sino Lion praised the outstanding agents in 2016, and issued the "Sino Lion's Golden Lion Award."