Green Innovation, Clean and Healthy---the update for CPCDE2017
Time : 2017-11-27 8:58:33 Come from : Sino Lion
The CPCDE 2017 (the 10th International Cosmetics, Personal Care & Detergents Expo) was successfully held on November 21 to 24th, 2017, at the Nanjing International Expo Center in Nanjing, China. Meanwhile, the 37th China Cleaning Industry Annual Meeting was held.
As Sino Lion's plant, Nanjing Huashi New Material Co., Ltd. participated in this exhibition. Nanjing Huashi focused on showing our achievements in green chemistry——various derivative products based on amino acids including the EversoftTM series of amino acid surfactants, ThickmateTM series of amino acid self-thickening companion, EverguardTM series of amino acid preservatives, and EvermildTM series of amino acid chelating agents, where the chelating agents were GLDA (Tetrasodium Glutamate Diacetate) and MGDA (Trisodium Dicarboxymethyl Alaninate).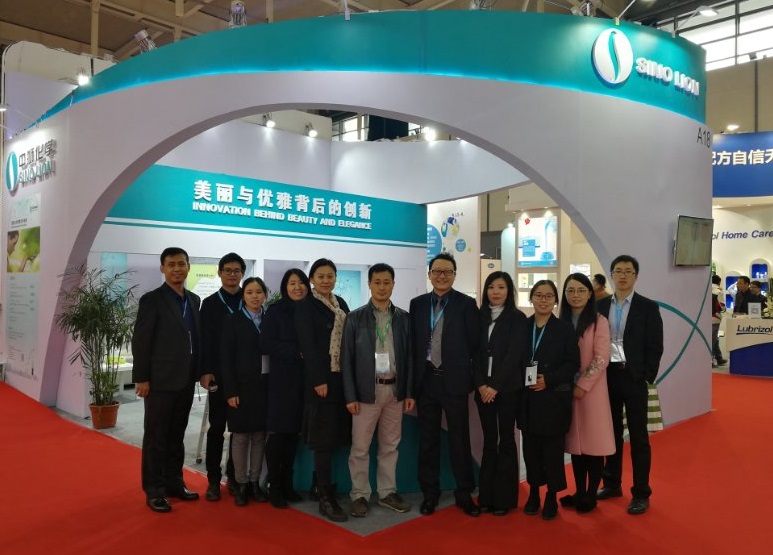 During this period, many attendees showed great interest in the amino acid surfactants and chelating agents, and made In-depth communication with Nanjing Huashi's engineers.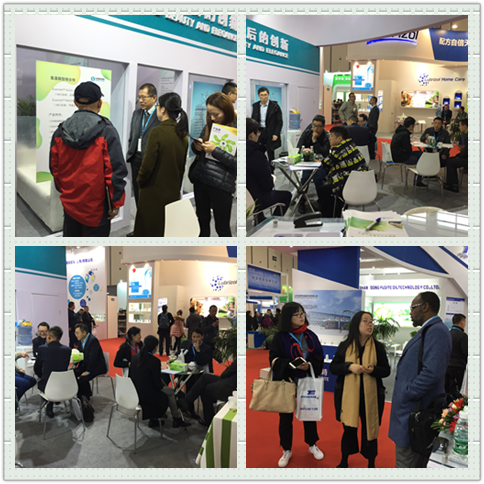 At the "Green Surfactants and Green Washing Supplies Forum" jointly held by Guangzhou Liby Group and Nanjing Huashi on the afternoon of Nov. 23rd, the Technical Director from Nanjing Huashi, Mr. Changguo Wang, shared a presentation---- "Discussion on green raw materials for washing supplies", introducing the 12 principles of green chemistry, the system construction of green manufacturing in China , as well as the new green materials for washing products----amino acid surfactants and amino acid complexing agents. Mr. Wang also put forward the use of computer simulation technology to replace the experimental method, in order to achieve the design and optimization of daily product formulations, improve the efficiency of formulation development, and improve the industry's R&D level and economic benefits.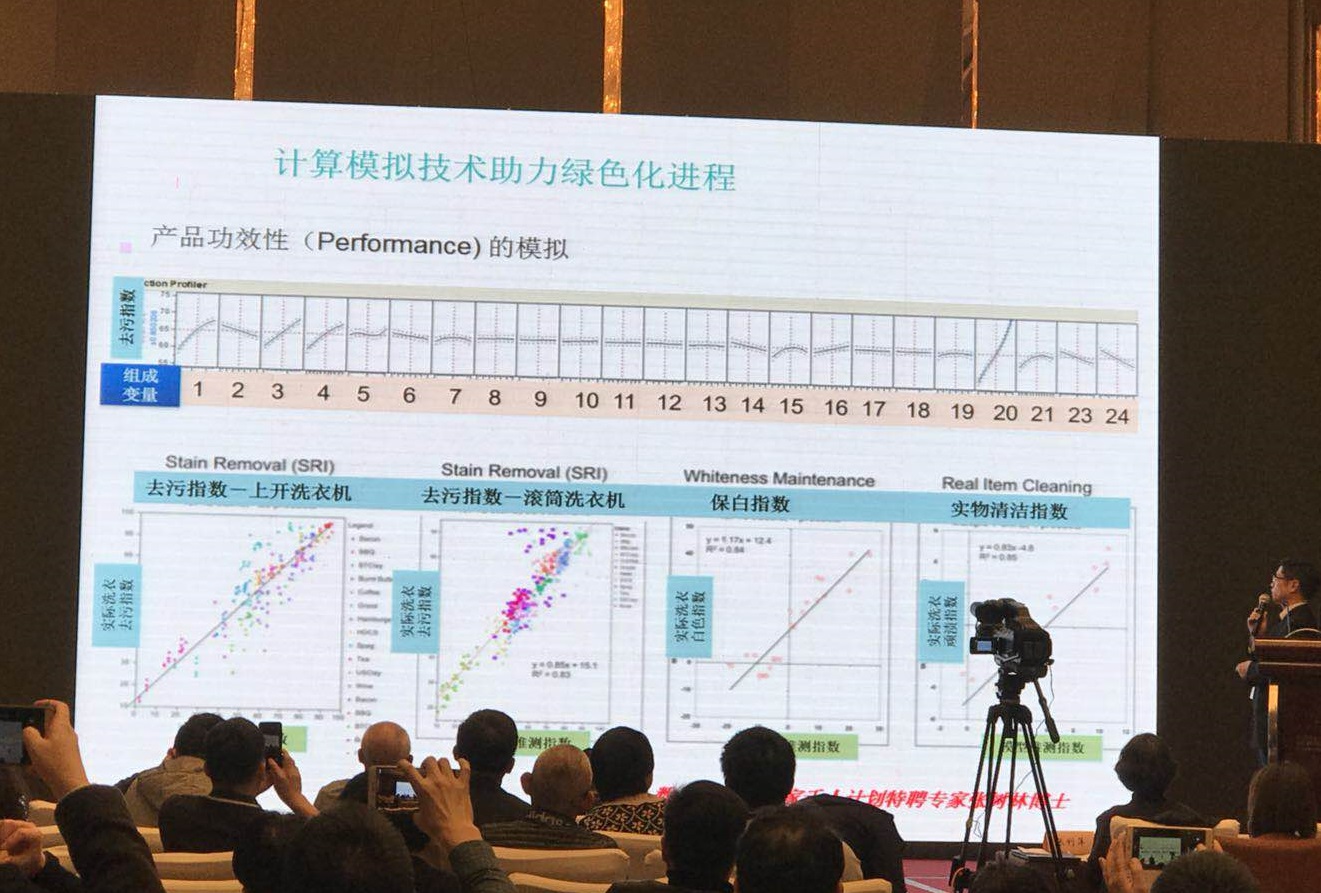 In addition, Nanjing Huashi won a new award— "Top Ten Raw Material Supplier", and a second prize for the scientific article "pH Dependence of N-lauryl Glutamate Performance".